Introduction
The new release is mostly a bugfix release due to the Easter holidays. There is one new feature released – initials instead of avatar when using anonymous users.
New Features
Only one new feature is implemented for this release
Initials as avatar
When using anonymous users (just a name) and no social login or Jira add-on use, now instead of the boring user icon the initials of the user are shown.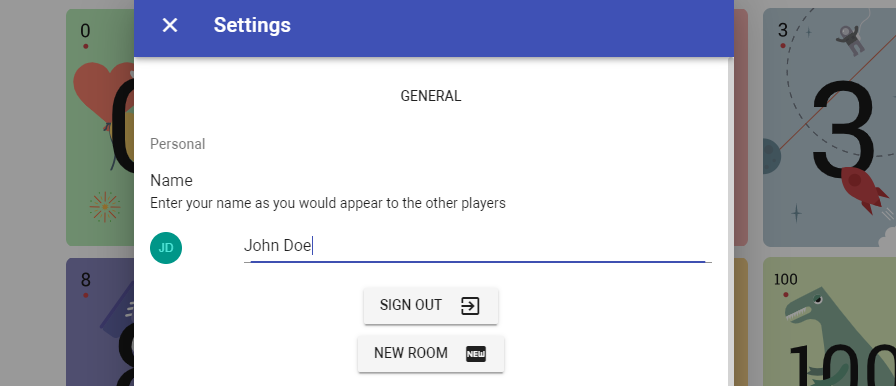 Bugfixing
This release includes bugfixes of some small but annoying bugs in the system.
Scrolling issue in the Jira add-on
Now it is possible to scroll with the mouse wheel in the settings dialog in Chrome. Before this was possible only by clicking on the scroll bar.
Selection of the Add All Stories menu.
Before it was difficult to select the add all stories with the mouse and possible with the keyboard or at the second attempt. Now it is always possible to select the Add All Stories when there is more than one story listed.

Kanban board timing estimation
Before there was an issue not allowing to estimate Kanban tickets with time. Now this bug is fixed and the Kanban board's Original Time Estimate and Remaining Time are updated.

Note: To be able to estimate Jira tickets with time, please map the story points to hours in the Settings dialog and also enable numeric labels on cards so that the time estimate is printed on the cards.
Happy voting!
All those nice features (and fixed bugs) have been completed thanks to our users – they have requested and we have implemented them. Please help Scrumpy Planning Poker become even more convenient for you by submitting a feature request/bug to our Feature Requests page or up-vote an existing feature that you find useful. Thank you!